Learn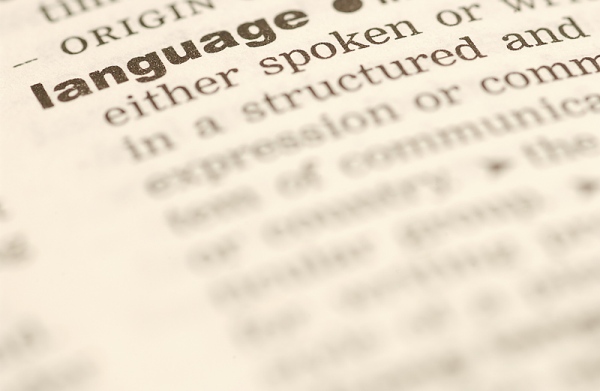 Learn
Here you will find all of the content that we have available for you to access. To get started, simply choose the type of resource that you would like to view from the list below. Problems accessing the material? Click here to submit a support request.
Catalog
Here you will find our entire collection of learning materials that we have gathered from across the Federal and DoD communities.
---
Resources
Here you will find our library of resources available to you.
---
Sponsored Resources
Go
View resources that we have curated for you enjoyment.